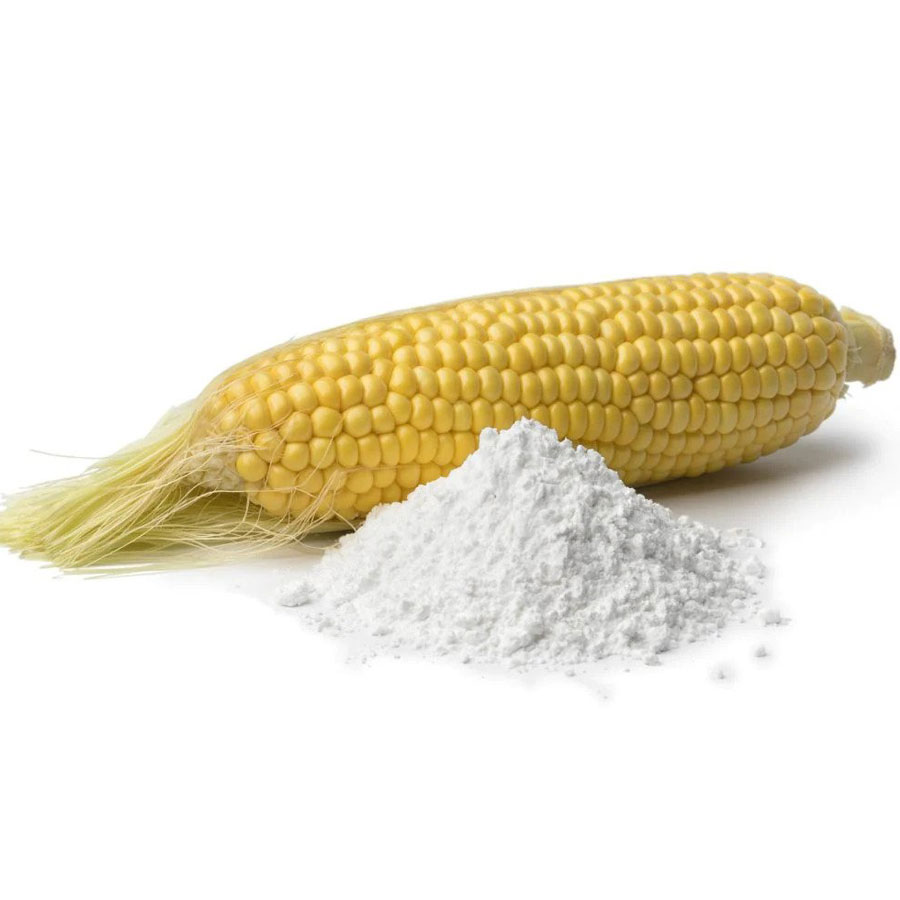 Corn Starch is a widely used food ingredient around the world because of its wide range of applications in various industries including food and beverages, paper and paperboard, textile industries, and others.
It is derived from the endosperm of corn (maize) seeds and is typically white in color with a granular texture.
The endosperm of corn is a source of starch and is made up of granules with an average size of about 1mm.
The extraction of starch from corn involves breaking the cell wall of the grain to allow the starch granules to be extracted and then purified using water evaporation processes to remove impurities.
Corn starch is used in the manufacture of food products such as candies, soft drinks, fruit juices, instant noodles, baby foods, processed foods, baked goods, dairy products, sauces, and other beverages. It is also used in the production of adhesives, pharmaceuticals, inks, cosmetics, paper products, textile fibers, plastics, and a variety of other industrial applications.
Download Data Sheet